For Private Label Only
TATTOO REMOVAL
JUST IN ONE TREATMENT
REVERSE UNWANTED
Tattoos or Permanent make up
Safe – Effective – Leaves no Scars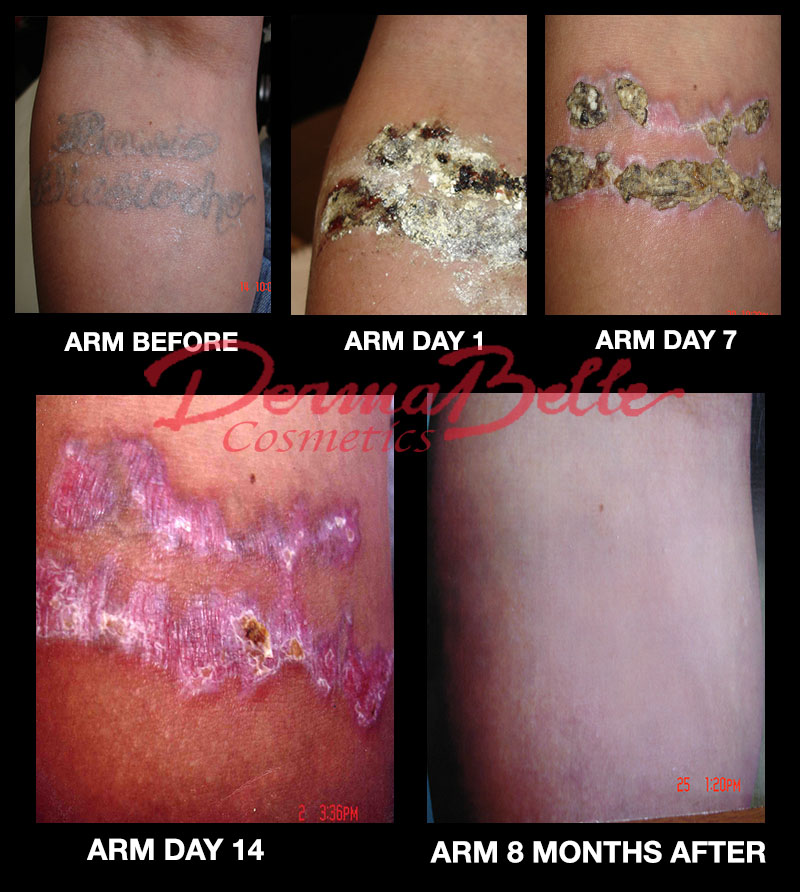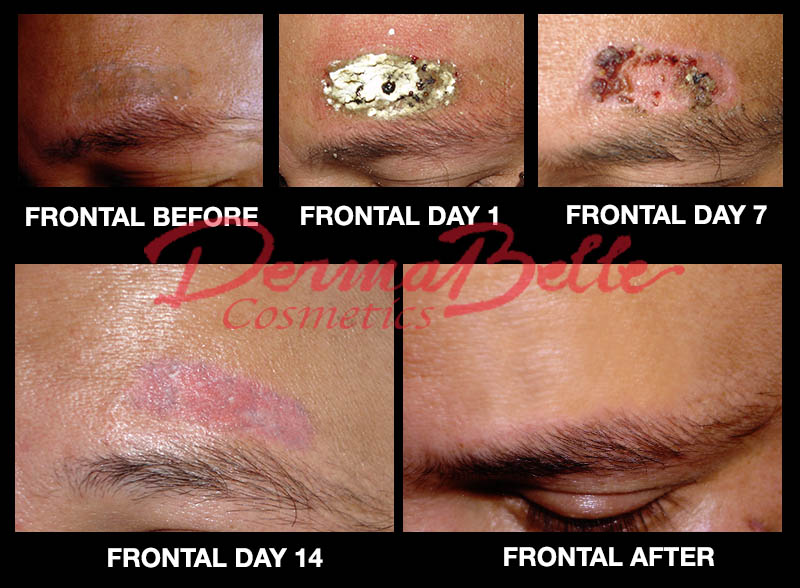 Tattoo S'en Va
This is the secret weapon for removing tattoos and permanent make-up. It is based on an ancient secret formula composed of natural blends. The wisdom is inherited from Asian ancestors. TSV (Tattoo S'en Va) is a unique products containing sea clay that has been rediscovered and handed down over the eons of time.
In Asia, sea clay has been known to erase tattoos. How does it work scientifically? Natural sea clay contains enzymes that soften and dissolve iron oxide. When sea clay is applied into tattooed skin these enzymes immediately start to soften old tattoos and keratin around sweat glands. Also, the small crystals of this special sea clay gently abrade the tattooed skin.
Tattoo S'en Va contains these minerals in natural Sea Clay's that we use (the right levels of potassium, calcium, and sodium) which are perfectly blended with other sea minerals and herbal extracts to stimulate the circulation, naturally accelerating the sloughing off of Iron Oxide and lifting of unwanted tattoos, and best of all, it safe to use leaves no scars. Erases all colors made from IRON OXIDE Red, Blue, Green, Black, Yellow, Purple Etc.
IMPORTANT: IT WILL NOT WORK WITH THESE TYPE OF INK SUCH AS
CARBON BLACK INK
INDIAN INK
PELICAN INK
TALENT INK
HENNA
TATTOO S'EN VA product has been proven to be highly effective. Our studies show that 96% of Tattoo S'en Va users achieve SATIFYING RESULTS, but some situation require a repeat treatment and longer period.
This product works best for Fitzpatrick 5-6 types.
Because of NON IRON OXIDE pigment concerns. We are unable to offer an unconditional guarantee of 100%. We know of no serious medical treatment.
For Best Results use Manual Pen and do only 1square cm at a time
We DO NOT GIVE FREE SAMPLE to protect ourselves