PERMANENT MAKEUP
MICROBLADING PIGMENTS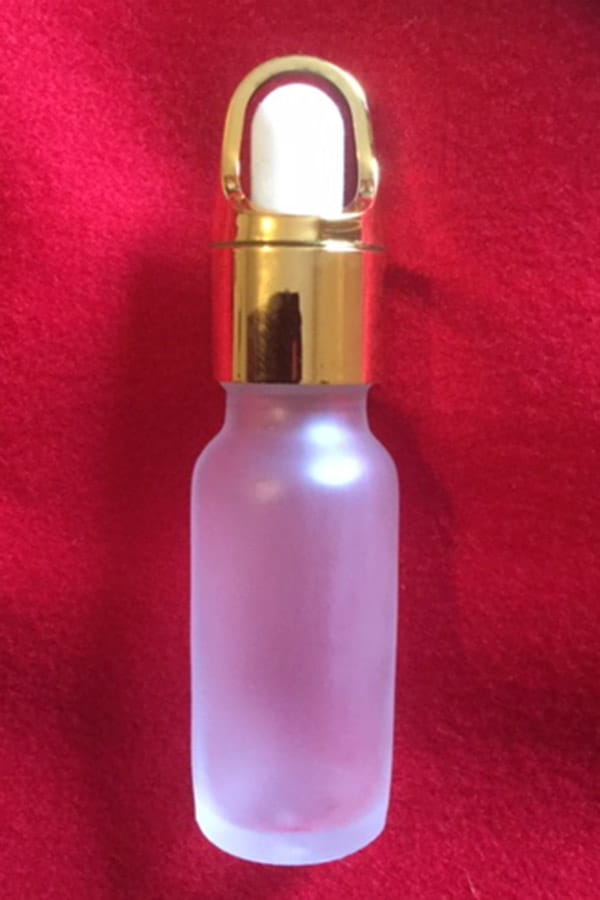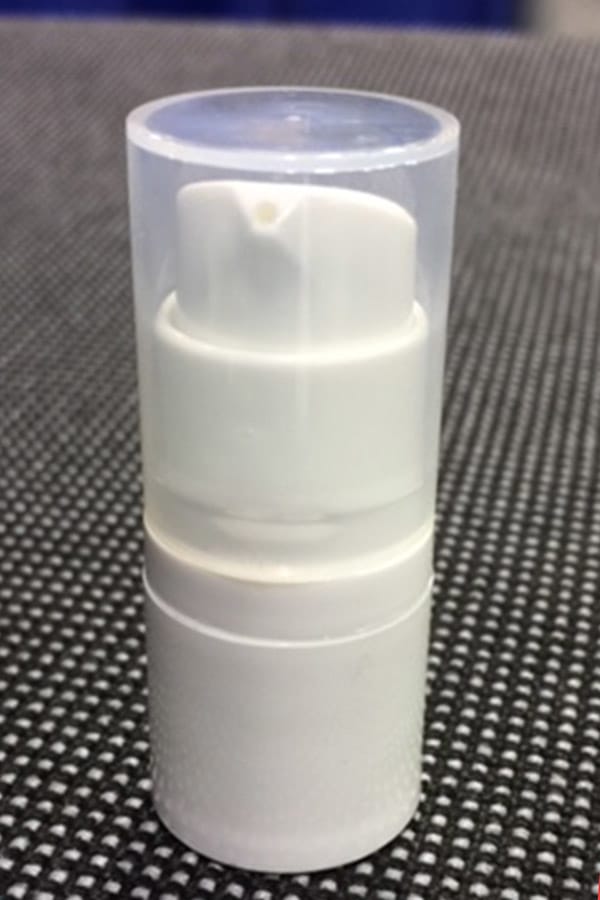 In 1981 we were the first ever to introduced Permanent Make-Up at the Long Beach Hair show!
We have trained thousands of student around the globe.
Permanent Make-Up Pigments Manufacturer from
Since We Are The Manufacturer We Pass The Saving On To You
BUY DIRECT AND SAVE $$$
Our premium pigment is EASY PENETRATE – TRUE COLOR – LONG LASTING
The Black pigments will stay black… NEVER TURN BLUE
The Brown pigments will NEVER TURN RED – PURPLE or ORANGE
This specially CONCENTRATED pigments Ideal for PERMANENT MAKE-UP
CUSTOM COLOR MATCH AVAILABLE
FOR PRIVATE LABEL AND WHOLESALE PLEASE CALL US AT 1- 310- 327-5124
Contains: Iron Oxide, Organic Pigments, Distilled Water, Glycerin, Isopropyl Alcohol.